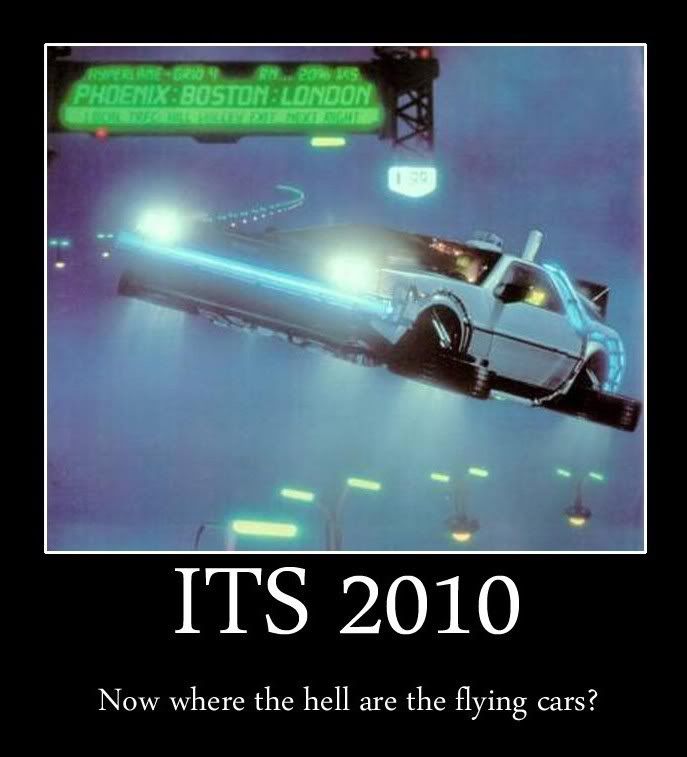 Well Happy New Year! I have decided today to end the recent break I've taken from blogging and jump back on the bandwagon.
Minor updates:
Parker - fully potty trained and hardcore into "the 3s". He loves playing Candyland, going to the YMCA and has a new found love for monster trucks. And still the most handsome little thing I've ever laid eyes on.
Joey - 3 down, 1 to go. I'm confidently saying that he will get to add those three precious letters to the end of his title soon - CPA! Plus its almost his birthday.
Me - 2nd to last semester before a B.A., still a SAHM and proud of it, looking forward to a trip up north (by myself) at the end of the month
So anyways, welcome back. Thanks for sticking around!