Parker met his future wife on Tuesday. We had a playdate at the park with Emma, and her mom Brandy.


Parker took a little bit to warm to up her, but he ended up giving into temptation...he LOVES girls! (And Emma loved him)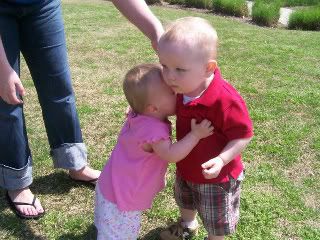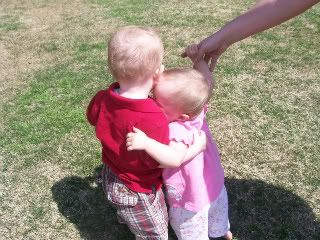 My favorite part of the day was when they were chasing bubbles...